Trust me a refreshing hot cup of tea in morning can make your day. In every morning all of us wish for a new enthusiastic beginning for our day. A well prepared hot cup of tea will probably help you to bring your morning spirit. All tea lovers used to try different tea brands until they find Ceylon tea. Yes, this write-up is about the Ceylon tea and best Ceylon tea brands.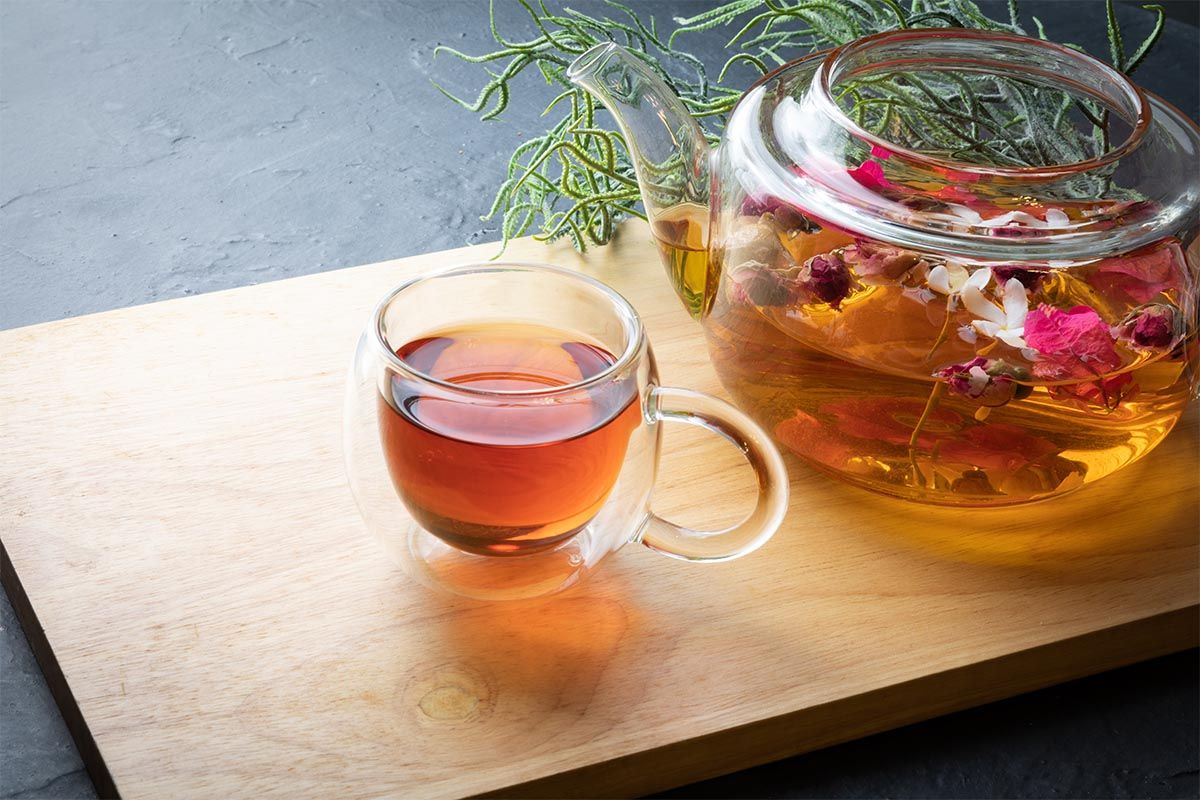 Ceylon Green Tea.
Ceylon tea praise is not only about its flavor and fragrance, but also about its inherent herbal ayurvedic quality. For a healthy and refreshing involvement in your morning, try a cup filled with Ceylon Green Tea. I'm sure that you will love that feeling. Ceylon green tea will help your body with metabolism and it will help you to reduce weight. You can also enjoy a cup of Ceylon green tea after or before your daily jogging. Ceylon tea also helps to reduce diabetic levels of your body. As you see, Ceylon green tea is with its amazing power to heal your mind and body.
Ceylon Black Tea.
Ceylon black tea is somewhat bold taste than normal tea brands. Hot cup of Ceylon black can be highly recommended for a freezing winter morning bed tea. It is strong flavored and filled with richer quality. Tea leaves hand plucked from pristine green tea states are brought to the expertise adding it's unique flavors to the top.
Ceylon Fruity Tea
Ceylon fruity tea is invented by blending pure Ceylon Black Tea and Green Tea with fruit extracts to provide the Tea drinker with an unforgettable tropical experience. The best fruit extracts are combined with the finest Ceylon tea leaves. They can make your mood better. The zesty taste of fruit combined with rich tea is a best selection of worldwide tea lovers.
Ceylon tea comes with its unique taste and aroma attracts word wide tea lovers. Hence for many years, Sri Lankan producers have utilized their wealth of tea blends to supply a wide range of teas and value-added tea products to the global market. Now you can select and order your favorite best Ceylon tea brands with one click.
Starting your day with a cup of Ceylon tea will never fail you. Hope this article helped you to select best tea brands for your morning tea.